Restaurant Events' Dine Around and Progressive Dinner services are free and with a diverse selection of restaurants to choose from, these hassle-free events are sure to be crowd pleasers!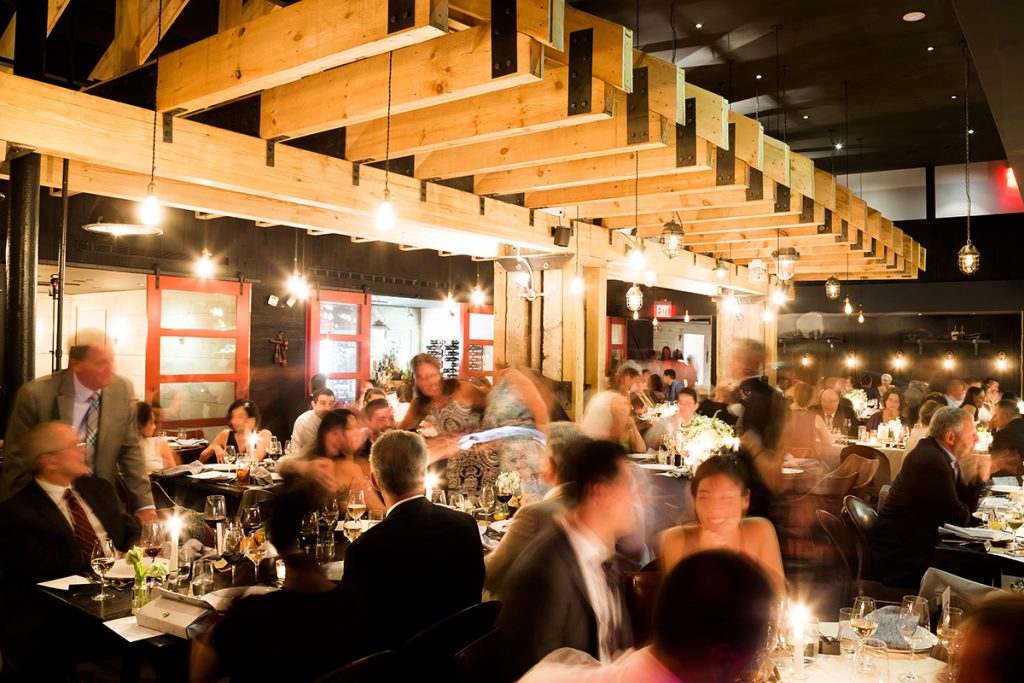 Whether you want to break your group up to dine in a variety of Vancouver's and Toronto's best restaurants (The Dine Around), or keep them together to experience the cuisine of 2 to 4 unique restaurants in a single outing (The Progressive Dinner), with one phone call Restaurant Events will:
Provide menus, descriptions and photos of all the restaurants that fit within your event budget and objectives.
Provide a number of options in event logistics and create the best package based on your specific needs. Vouchers, signups, pre-set menus, bar packages, timing, payment, etc.
Create a single contract and payment system for all of the restaurants in your program.
Advance each restaurant with personalized, custom menus.
Handle any on-site needs on the night of the event.